Turn Up! in the Spring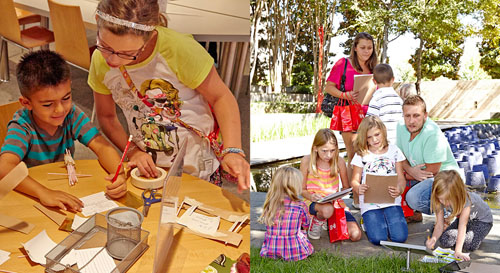 Spring Break Kickoff
March 7, 2015 | 10 a.m. – 4 p.m.
Dallas Arts District Kickoff spring break at the Arts District! Enjoy activities like family yoga, experiments, scavenger hunts, art-making, free admission to museums, guided tours and more! Register on site for Dallas City of Learning, and earn a digital badge for participating in activities throughout the day. Get the details here.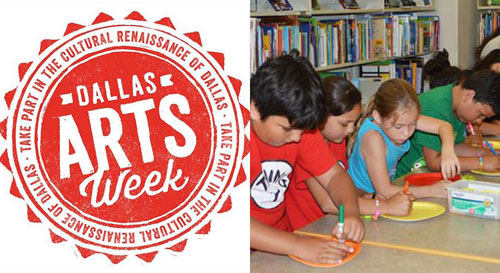 Dallas Arts Week
April 10-18, 2015
Dallas Arts Week is the perfect opportunity to get out and explore everything Dallas' creative scene has to offer. Dallas City of Learning will be part of this week-long event by offering unique family programming on Saturday, April 18 at four library branches: Lochwood, Pleasant Grove, Hampton-Illinois and Bachman Lake. More info coming soon!